THIRD PARTY LITIGATION FUNDING (TPLF) AND / OR AFTER THE EVENT INSURANCE (ATE)
What is 'Third party litigation funding'?
Litigation funding is where a third party provides all or part of the financing resources to enable costly litigation or arbitration cases to proceed. It is 'non-recourse', not a loan, which means the funder is only repaid if the case is successful.
Funding comes from a variety of sources: international funders or smaller funders, hedge funds or private equity funds.
What do you need to consider when applying for Third Party Litigation Funding (TPLF)
Repayment terms: The first important consideration is how and when the funding charges and/or ATE premium will be repaid and over what period. Usually if a case is unsuccessful the insured pays no charges. Fees are payable only when there's a successful outcome.
Evidence-backed, justifiable case: There must be clear evidence of what rules, regulations or laws have been breached.
Counsel and expert opinion: You will need a respected Counsel's opinion on defendant liability, the quantum of the claim and, if consequential losses are involved, the causes. Any jurisdictional or limitation issues should be addressed.
Full information: At least a draft Letter of Claim and, if relevant to the case, an expert report.
Clarity on how funding and ATE insurance will be used: Funding is usually requested for own disbursements and own solicitor/counsel fees (that part not covered by a CFA). We would look to fund fees not on a CFA, plus own disbursements and protect all adverse costs via ATE insurance. Some law firms may be unable or unwilling to conduct the case on a full CFA or to fund disbursements if the claimant can't. This enables them to draw down on funding to cover own base costs.
How long does it take third party funders to reach a decision?
An offer of funding enhances the chances of obtaining ATE cover and vice versa. You should apply for both and allow 4-6 weeks minimum from that date before a decision is reached. Complex submissions, or submissions where information is incomplete, can take longer.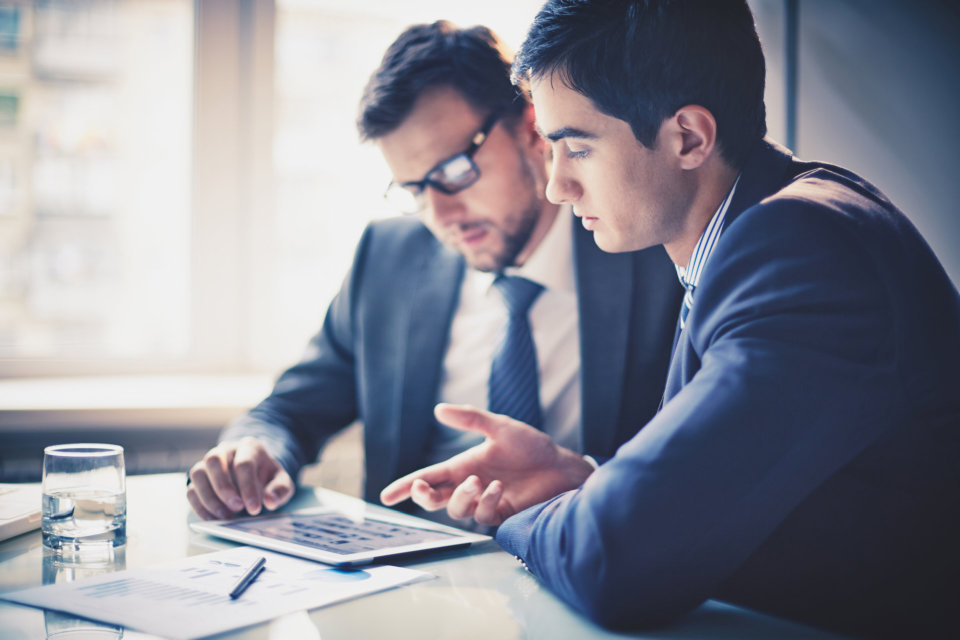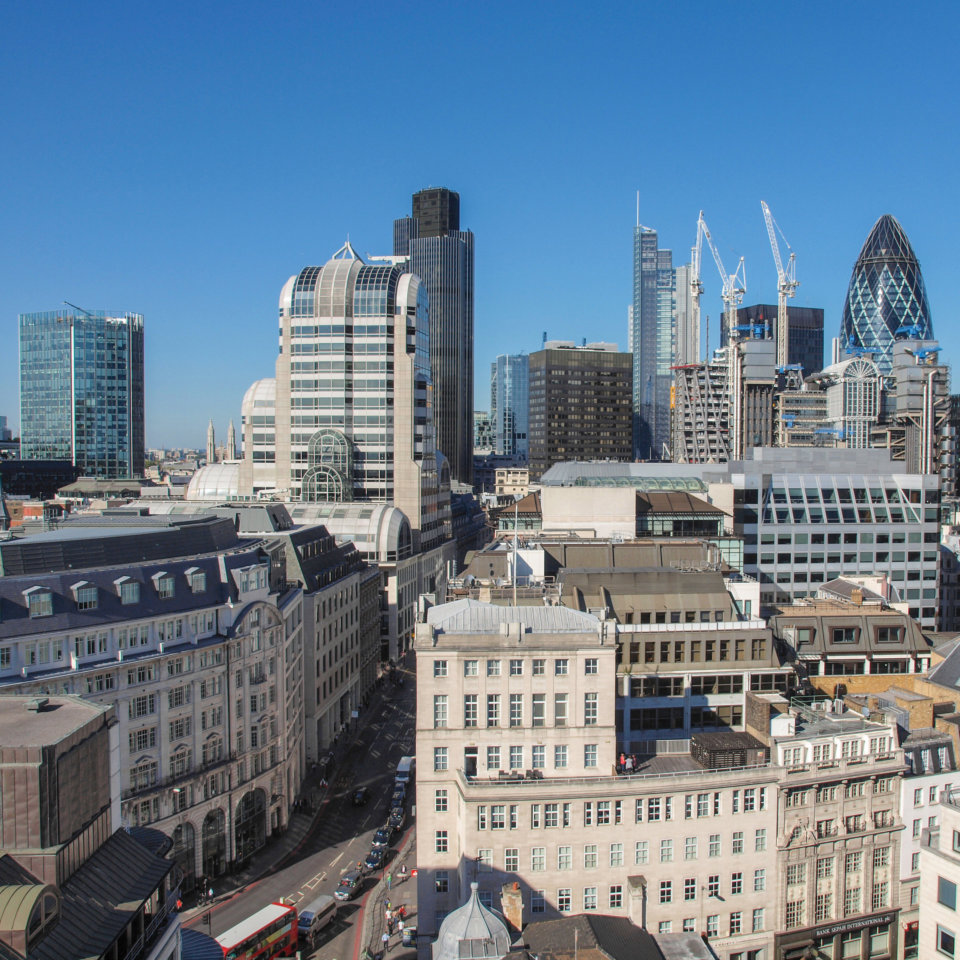 What are the costs of funding?
Costs are usually negotiated on a case by case basis. The funder and/or insurer will assess:
The percentage risk factor (defined by the prospects of success) against financial exposure (the amount of funding investment or ATE insurance cover required).
How long it is likely to take to reach a settlement
The financial stability of the opponent
The robustness of the case.
Are There Fixed Fees for Funding?
A Third Party Litigation Funder will generally seek either a percentage of the value of the claim or a fixed rate of interest on the amount of funding provided will be charged. This amount will vary according to:
The amount being funded
The perceived risk
The length of time capital will be tied up for.
Costs can be from 100% of the total funding, but typically closer to twice/thrice the amount of total funding and sometimes higher.
Conditional Fee Agreement (CFA) Funding and ATE
Even if own costs are covered by a Conditional Fee Agreement. Your client should also take out ATE insurance to protect against an order to pay the defendant's costs if the claim is unsuccessful. It is most probable that any third party funder will insist that ATE insurance is taken out to protect the claimant (and the funder) against the risk of incurring an adverse costs order.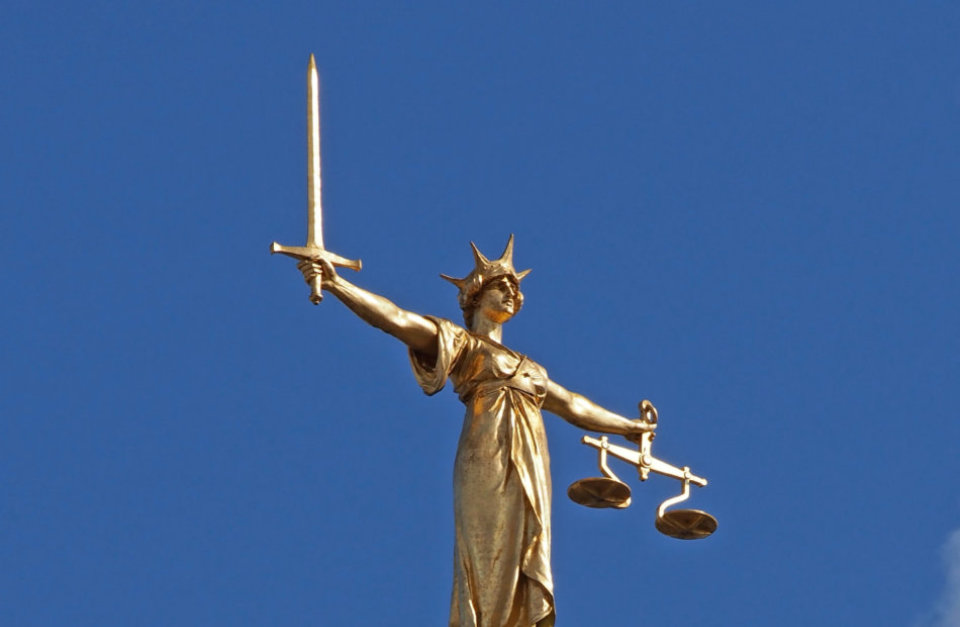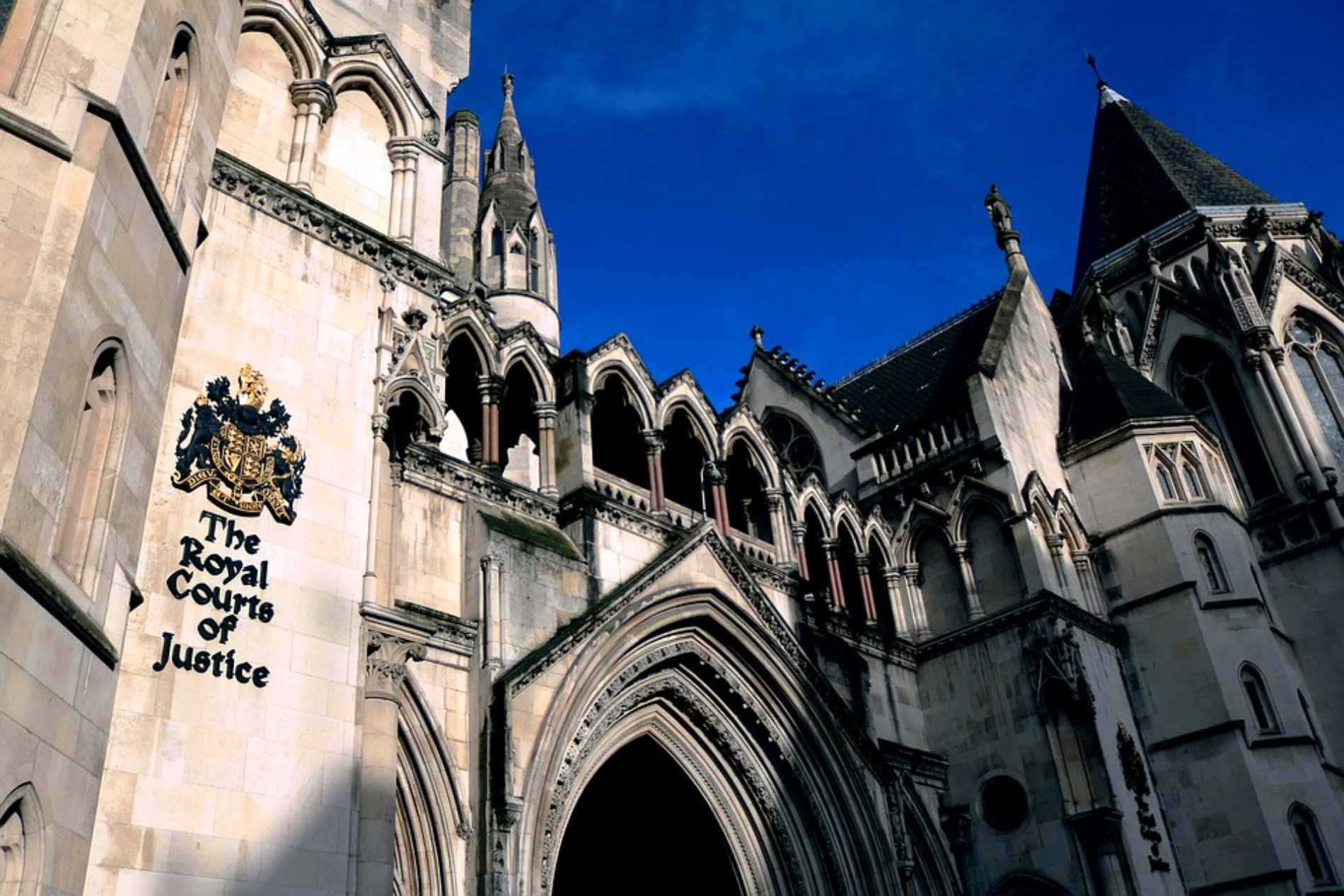 THE IMPORTANCE OF SEEKING ATE INSURANCE AND LITIGATION FUNDING EARLY IN THE PROCESS
Insurers and Funders prefer to consider cases as early as possible from the date of incident. You should be aware that:
Cases will generally become more expensive to insure as they get older, or when they reach a certain stage, e.g. post issue.
Many ATE insurers and litigation funders will not offer cover / funding on a claim later than three months before a trial date.
A robust and early application for cover will increase your chances of obtaining an offer of cover and funding.
Increasing your chances of securing ATE insurance and Litigation Funding
Use our guidance notes and application checklist to help you compile your application. The more information you provide at the outset, the better positioned insurers and funders will be to make an offer.
If information is absent and the case is finely balanced there is a possibility that a decision will be delayed pending further information. At worst, the application could be declined.
It is your obligation to make sure that all material facts are disclosed at the outset. Failure to do so could lead to withdrawal of funds or indemnity and avoidance of future insurance claims.
Access our Guidance Note on what we need from you to raise funding or an offer of ATE insurance
Contact us to have a preliminary discussion about Third Party Litigation Funding on 0207 118 1884 or email info@guardianlegal.co.uk
Alternatively, download a proposal form today in conjunction with our guidance notes.