Guardian Legal Services are leading independent specialists in ATE Insurance for Clinical, Medical and Dental Negligence cases.
You benefit from our access to in-house medical expertise and arrangements with specialist underwriters from all the leading ATE insurers.
Clinical Negligence – What Types of Claim Can Be Covered With ATE Insurance?
Typical cases where ATE cover can be provided include:-
Septicaemia, MRSA and C Difficile and other Hospital acquired infections
Complaints relating the question of lack of 'Informed Consent' by the patient
Misdiagnosis resulting in injury, pain or loss to the patient
Incorrect or inappropriate proscribing of drugs or medication
Cosmetic surgery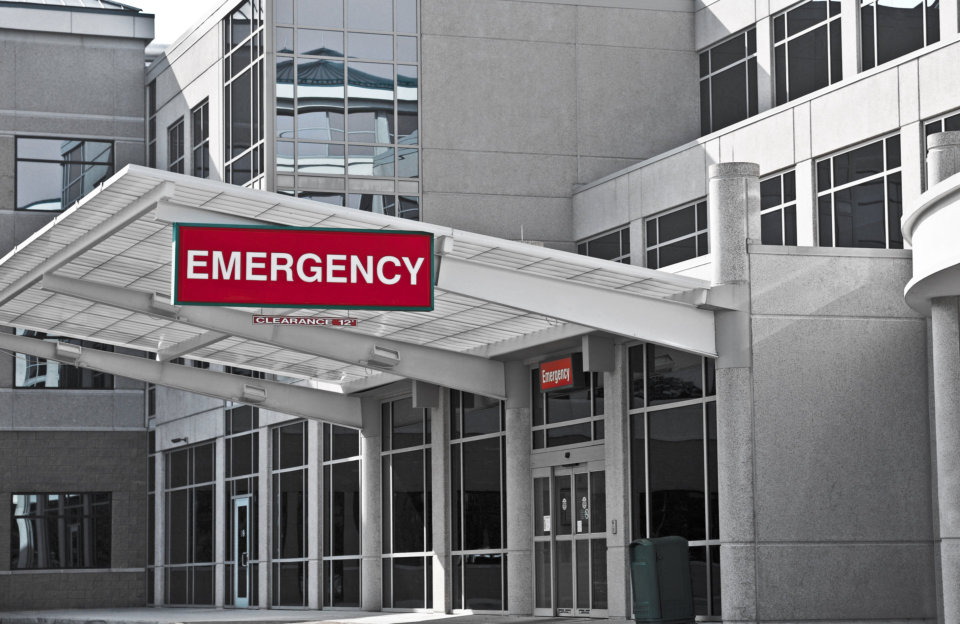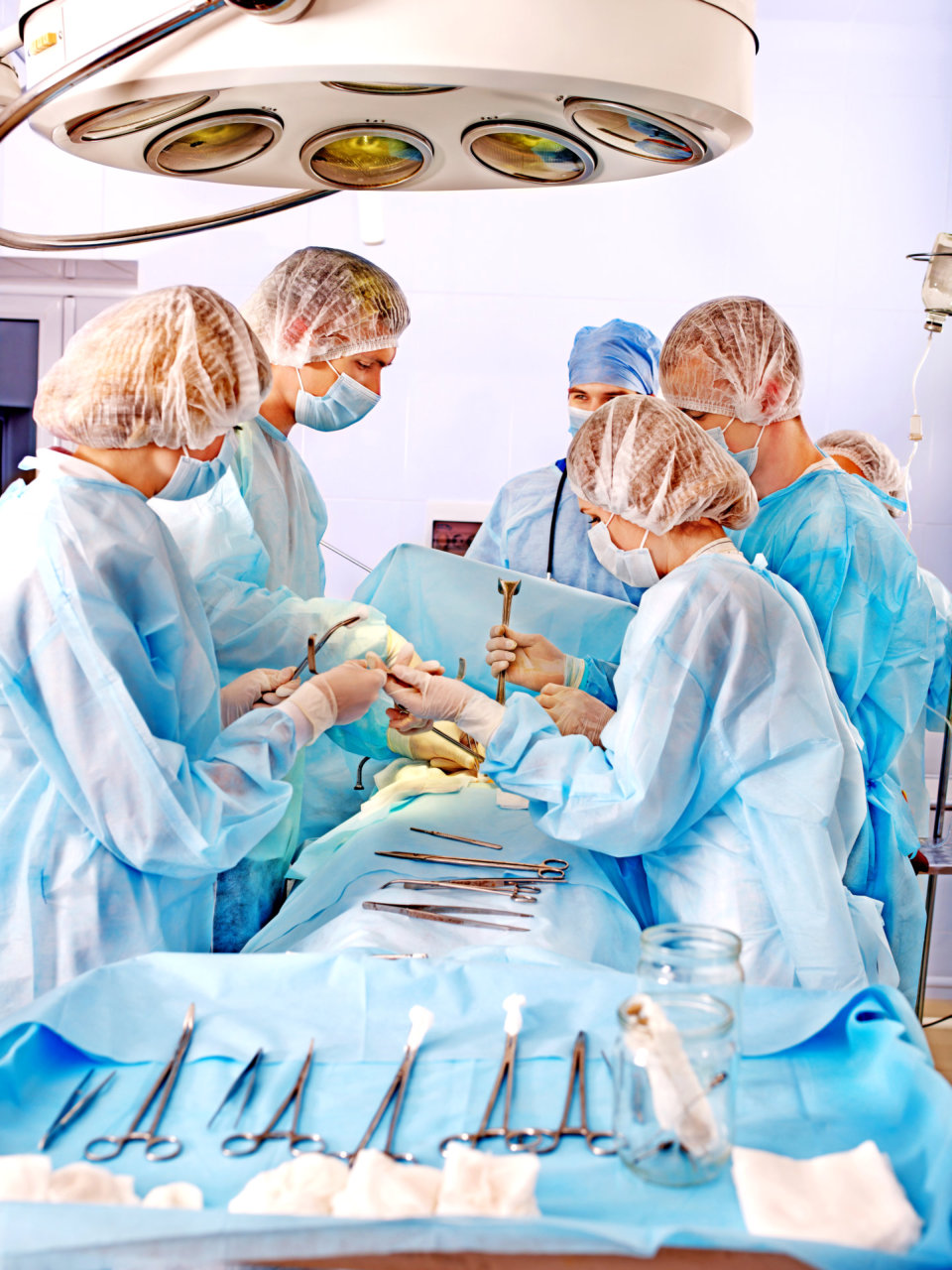 What Type of ATE Medical Claims Are Covered?
Incorrect or inappropriate surgical intervention
Complaints relating to negligent care by a Nursing Home or Hospital
Late diagnosis resulting in exacerbation of a condition, and/or pain or loss to a patient
Orthopaedic issues, including hip and joint replacements
Amputation cases, including where amputation may have been prevented if a pre-existing condition had been identified e.g. diabetes
Cerebral Palsy
Neurological Injuries including problems resulting from a problematic births/delivery
Ophthalmic Cases
Birth Injuries claims
Dependency and/or bereavement claims in the event of suicide by a patient in the care of a Psychiatric Unit
Applying Clearfix
Ad Hoc or Delegated Authority schemes
Quotations available on an Ad-Hoc basis for individual one off cases
Membership of Delegated Authority schemes for firms with a dedicated Clinical Negligence department.

You don't need to be a member of AvMA or the Law Society's Clinical Negligence Panel.
We can provide Part 36 cover only at a substantially reduced premium to scheme members.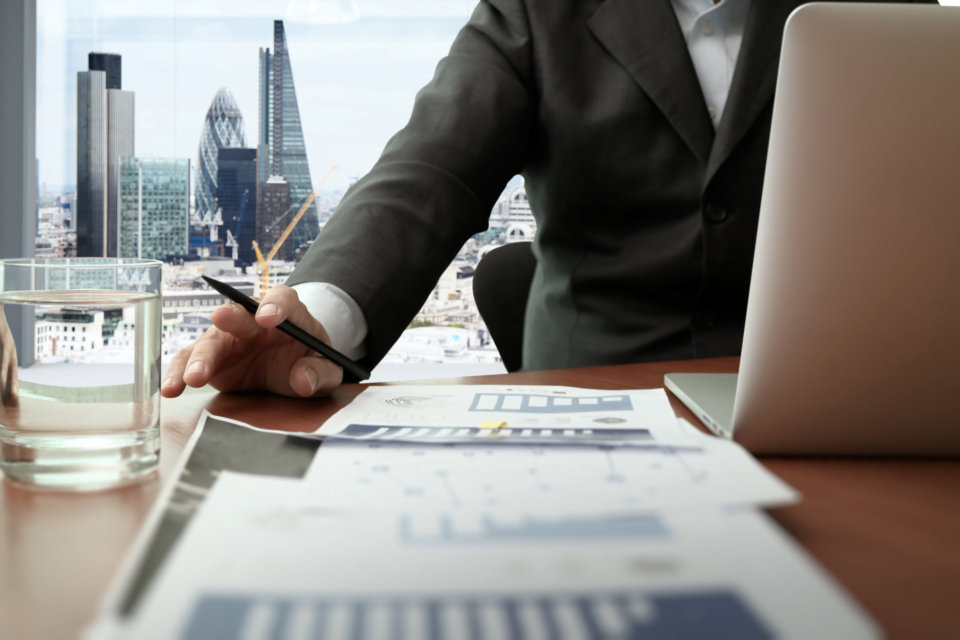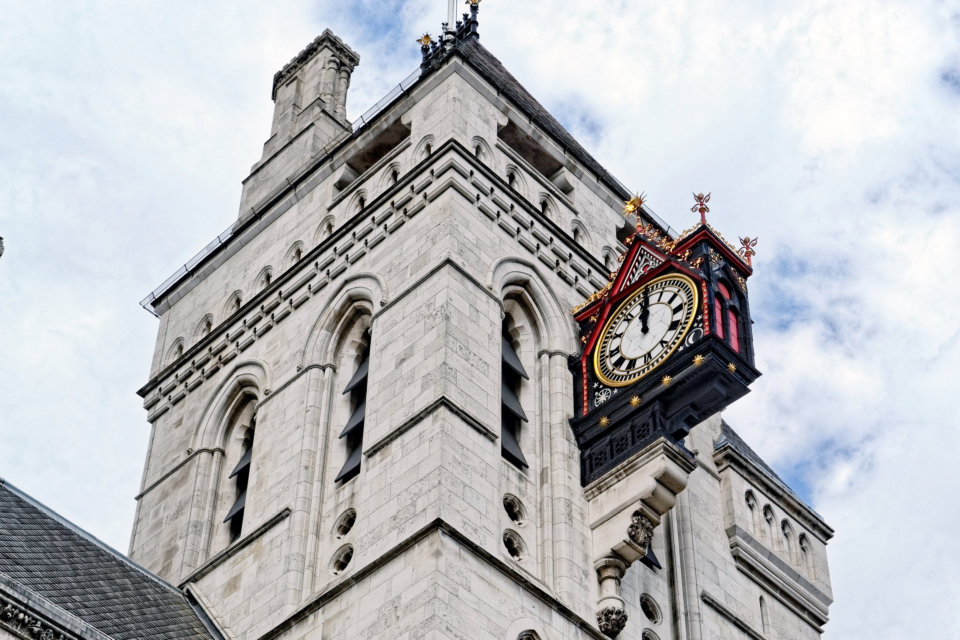 The Importance of an Early Application For Medical Negligence ATE
Important: make an early application for Clinical Negligence ATE Insurance.
The sooner you apply for insurance cover the better because:
It's always more difficult to obtain an offer of cover in a post-issue situation
If the application is submitted less than three months before trial, it may be impossible to obtain an offer of cover.
Premiums are often rebated or staged to encourage early settlement.
Why Guardian Legal Services?
Guardian Legal Services make no charges for case reviews and are happy to advise and assist you with the preparation of your insurance application.
All policies offered by our panel of insurers are protected by the Financial Services Compensation Scheme.
Only minimal reporting is required by the insurers on our panel
Your client pays no up-front costs. Usually, all premiums will be

Deferred until end of case
Only payable upon a successful outcome
Self-insured
Highly competitive
Discounted to encourage early settlement

If your case is lost or abandoned, the premium is waived, subject to policy conditions
If unsuccessful, and even sometimes when successful, the claimant can face substantial costs, arising from expensive expert reports and failure to beat a Part 36 offer. An ATE insurance policy will protect against these financial risks.
Next steps
Contact us to have a preliminary discussion about your case or to request membership of a Delegated Authority scheme on 0207 118 1884 or email info@guardianlegal.co.uk
Alternatively, download a proposal form today in conjunction with our guidance notes.