What is an ATE Delegated Authority Scheme?
If you handle a volume of ATE insurance cases in a specialist area of litigation, a Delegated Authority (DA) scheme can save time and money for you and your clients.
A DA scheme puts you in control of giving your clients the best possible service in the way you want to deliver it.
ATE Delegated Authority (DA) Schemes: are they for you?
Yes, if your law firm fulfils some or all of the following criteria:
You have expertise and a track record in a particular area of litigation
You predict a volume of ATE insurance cases, based on past experience
You operate your ATE insurance cases under a Conditional Fee Arrangement
You have a good no claims record in ATE insurance
You are a member of a Law Society panel or specialist interest group, such as APIL
You have taken on an experienced specialist to develop this area of your business
You are dissatisfied with your current scheme and want independent advice on better options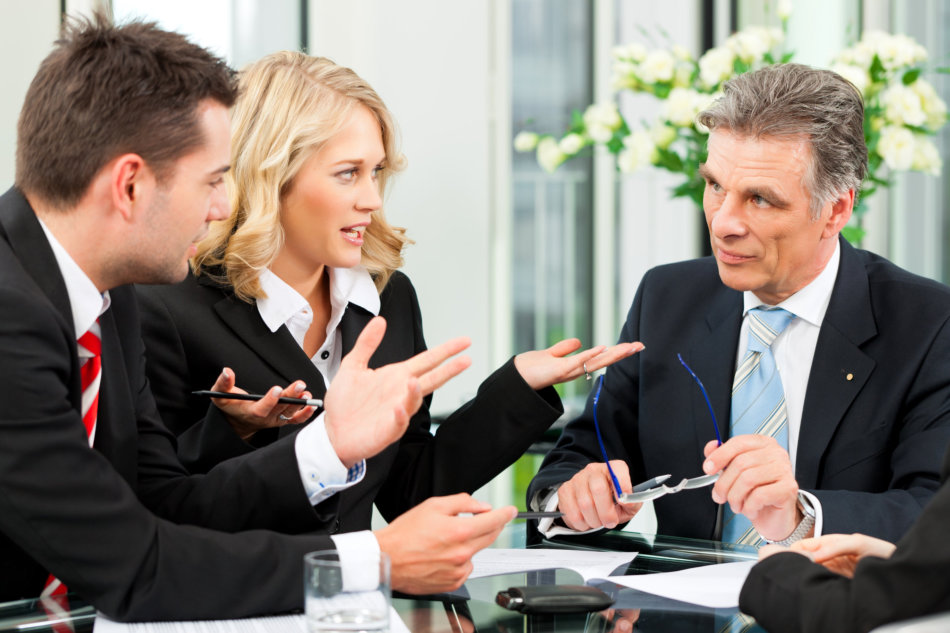 Guardian Legal Services can help you find the right insurer and DA scheme for your specialism, including:
Personal Injury
Employment claims
Commercial Disputes
Clinical / Dental Negligence
Professional Negligence
Contact Us Today for a ATE Delegated Authority Schemes Quote
What are the benefits of ATE Delegated Authority Schemes for you and your clients?
Save time

No need to complete an individual proposal form for each case
No need for your client to sign documentation
You have the power to insure cases within pre-defined parameters
High levels of responsiveness from insurer, for example for cases that need to be referred for endorsement
Most DA schemes are automated, simplifying the whole process

Save money

Lower administration costs means lower premiums, which improves the chances of recovery
Premiums fixed at the outset and don't vary from case to case or firm to firm
Generally more cover for your client's premium

Enhanced protection for your clients

You can get ATE insurance in place as early as possible in the litigation process so that, usually, all costs are covered
Cover from day one offers particular protection to Clinical Negligence firms if an adverse initial medial report prevents the case from progressing
Provided the insurer is kept informed, costs awarded due to failure to beat a Part 36 offer will be covered

Enhanced business potential for you

Guaranteed access to ATE insurance enhances your marketing potential in your specialist field of litigation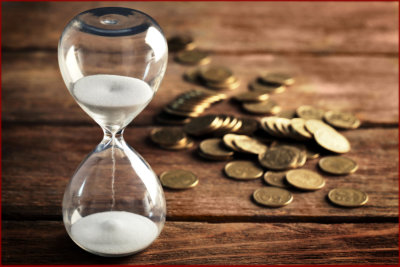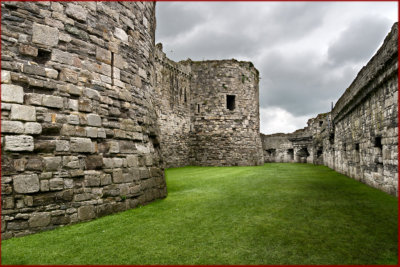 If you are interested in a delegated authority scheme… next step
If you are interested in membership of a DA scheme contact us on 0207 118 1884 or email info@guardianlegal.co.uk.