Personal Injury & Clinical Negligence
Guardian can offer membership to ATE Delegated Authority Schemes or ATE for individual Cases
Is it still possible to get personal injury ATE cover?
Possibly.
It is now incredibly difficult to obtain ATE cover for individual PI matters on an ad-hoc basis. With the advent of 'Qualified One-Way Cost Shifting' (QOCS) the majority, if not all of the ATE Insurers find it is no longer viable for them to individually underwrite personal injury risks given the lower revenue from premiums. This is one of the unforeseen consequences of the introduction of 'QOCS' after the 'LASPOA' Act.
In order to obtain ad-hoc ATE Insurance for an individual case, Underwriters routinely require an Expert's report establishing causation and liability followed by a Counsel's Opinion when liability is denied or proceedings need to be issued. This can often leave a claimant in a 'Catch 22' position, they can't afford to take the risk of commissioning a report for a case that may not subsequently obtain an offer of insurance and this will leave them unable to proceed with litigation with the possibility an Expert's fee still to be paid. The 'Catch 22' is quite simply 'No Report equals No Insurance' and 'No Insurance equals No Report' for many prospective claimants.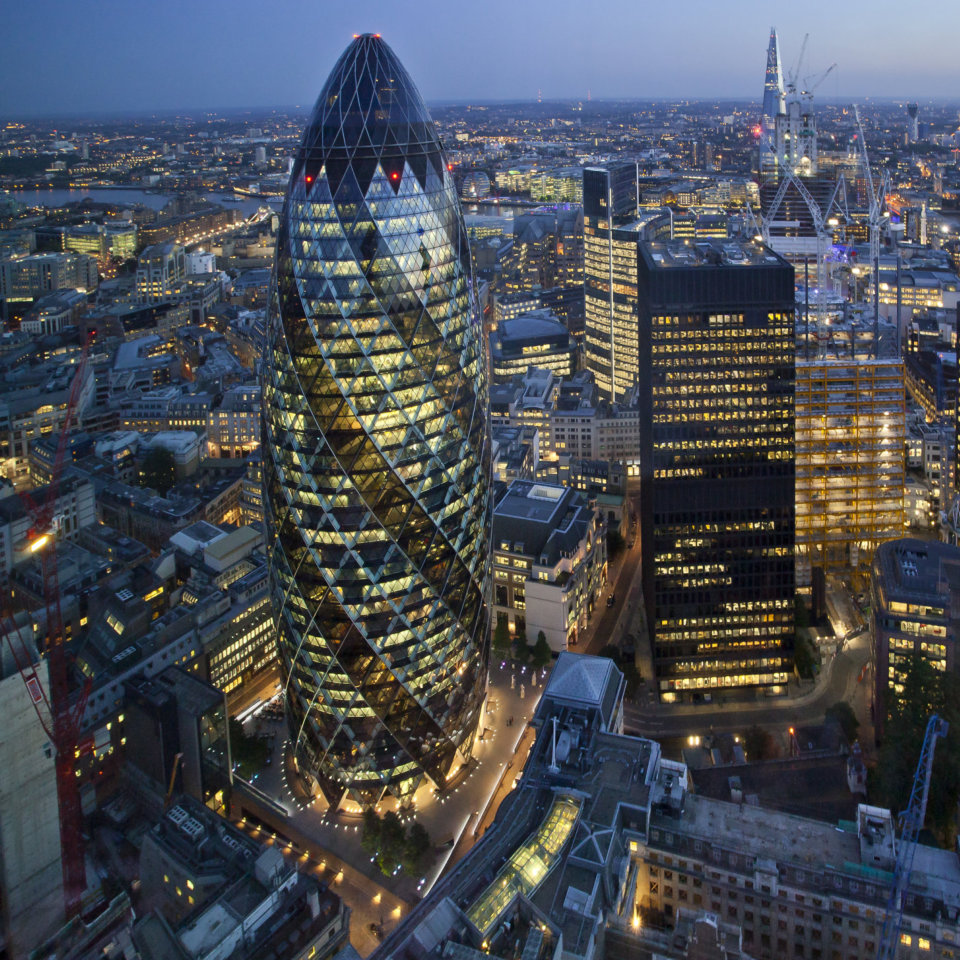 Solution From Guardian Legal
Guardian Legal has worked with a leading personal injury insurer based here in the UK and regulated by the FCA to facilitate a scheme that would solve many of the problems faced by insurers as regards the cost of underwriting individual risks and obtaining non-viable returns from low premiums and the difficulties of law firms who don't handle a large enough volume of personal injury cases that enables these firms to meet the usual requirements for membership of a delegated authority scheme.
Several Cases Per Annum
We specialise in meeting the needs of firms handling a relatively low volume of cases per annum and all we ask in return is that you undertake to offer our ATE Insurance to every claimant in each appropriate case. This is simply to ensure firms do not engage in 'selection against' processes and thus only insure the higher risk claims, as a consequence we have limited the delegated authority power of self-issuing policies on cases to within 3 months of the signing of the firm's CFA with the claimant.
The Guardian Legal approved scheme members will be given free training and access to an award winning secure web portal in order for those member firms to issue policies automatically via the web portal.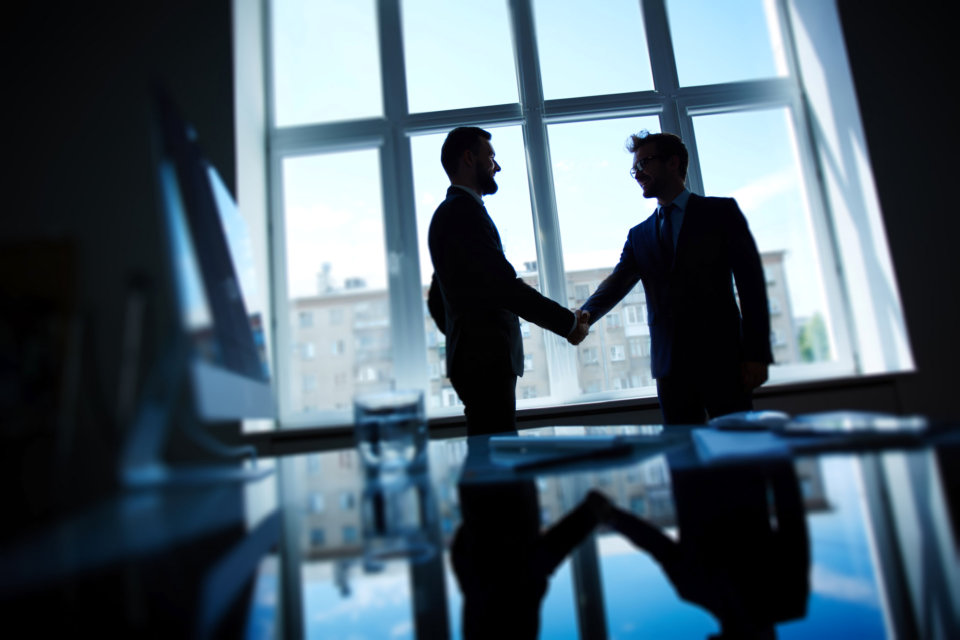 Conditions of Membership
Firms must be regulated by the Law Society of England and Wales and enjoy EPF status with the FCA
Firms must anticipate issuing several policies per annum
Firms or Fee Earners joining the scheme must possess a demonstrable track record of successful PI Litigation
Cases must have a greater prospect of success than failure and must be insured during the pre-issue stages within 3 months of the CFA being entered into
Solicitors and Counsel must be on a full CFA
Causation and Liability must be established before proceedings are issued
Cases over 3 months old or post issue will be referred in the portal to be individually assessed by underwriters before they can be insured
THE POLICY
Standard policy offers between £25,000 and £100,000 of Indemnity for Adverse costs and own disbursements, Part 36 cover included.
Single stage premiums
RTA, Employer Liability, Public Liability, Industrial Disease and Clinical Negligence cases covered
Fast Track and Multi Track cases covered
Cover for adverse costs and own disbursements
Premiums are deferred until the end of case and payable only upon a successful outcome
Policies are underwritten by an A-rated insurer
All policies are protected by the FSCS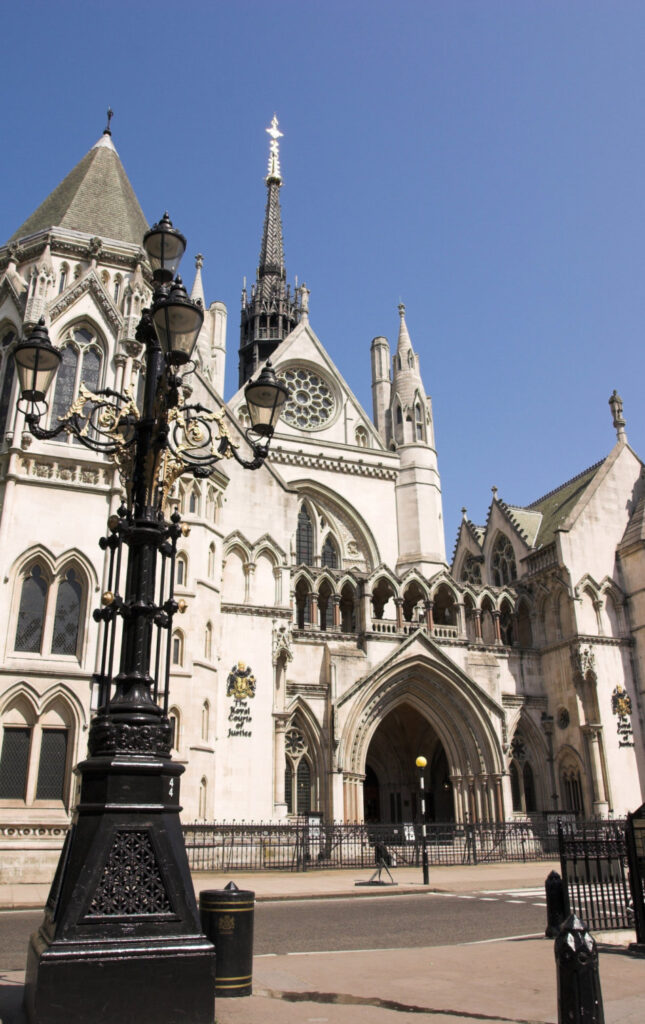 Conclusion
If you would like to know more please contact us at your earliest convenience.
Contact:
Telephone: Guardian Legal Services – 0207 118 1884
Post: Guardian Legal Services, 56 Mill Lane, SOLIHULL B93 8NW
People
Paul Nicholas-Gilbert (Mobile: 07540 569 477) – email: paul@guardianlegal.co.uk
Apply Now

PERSONAL INJURY ATE INSURANCE
Question: Is it still possible to obtain personal injury ATE Insurance for individual cases?
Answer: Guardian Legal are able to offer insurance in individual cases subject to merit or access to Delegated Authority Scheme as outlined above. If you have a Personal Injury case by all means do get in touch.
What are the benefits of Personal Injury ATE Insurance?
All costs are deferred until the case is completed.
Your client only pays the ATE insurance premium if your case is successful.
If the case is unsuccessful your client's premium will usually be waived and the policy will cover the costs insured.
Your client doesn't need to enter into a credit agreement when taking out ATE insurance.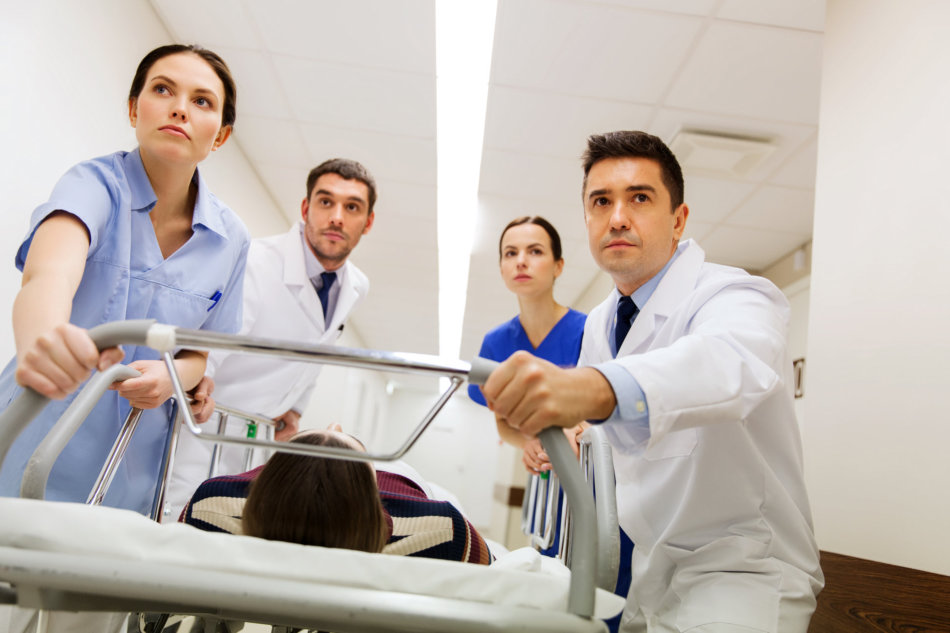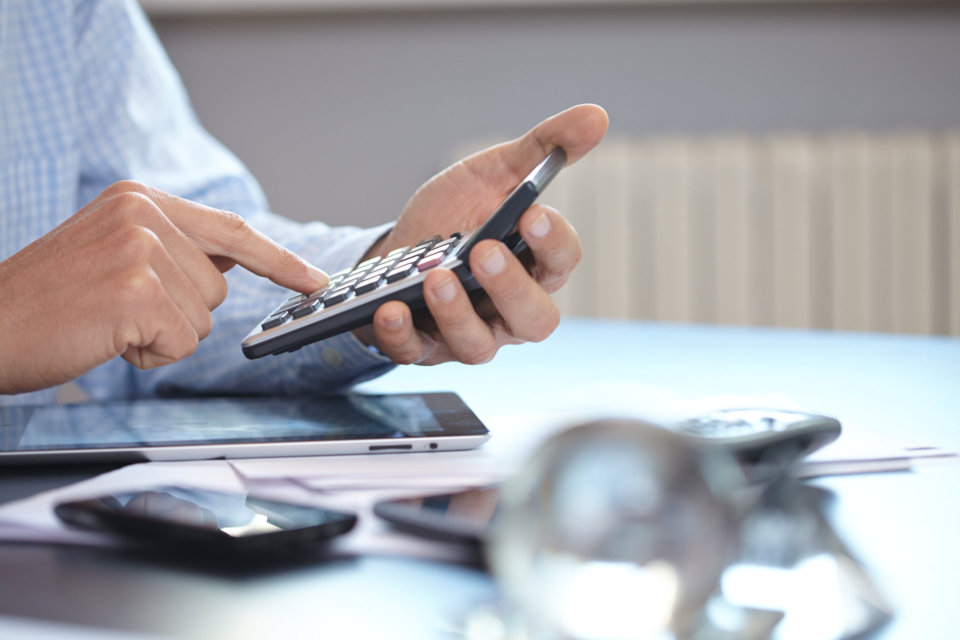 What does a Personal Injury ATE Insurance Policy Cover?
Opponents Costs: If the other party has made a Part 36 offer which wasn't accepted by the claimant, the court will order the claimant to pay the defendant's costs incurred from the date the Part 36 offer was made.
Cost of Own disbursements for medical and expert reports
Why Should I Choose Guardian Legal for ATE Insurance
Our expertise costs you and your clients nothing and we can provide access to:
Free quotations on every type of case.
Quotations on an ad-hoc basis
Delegated authority schemes if you conduct volume cases in a specialist area of litigation
Most of the leading ATE insurance companies in the UK
Independent, specialist advice and a helping hand at every stage of the claim process.
Telephone 0207 118 1884 or email info@guardianlegal.co.uk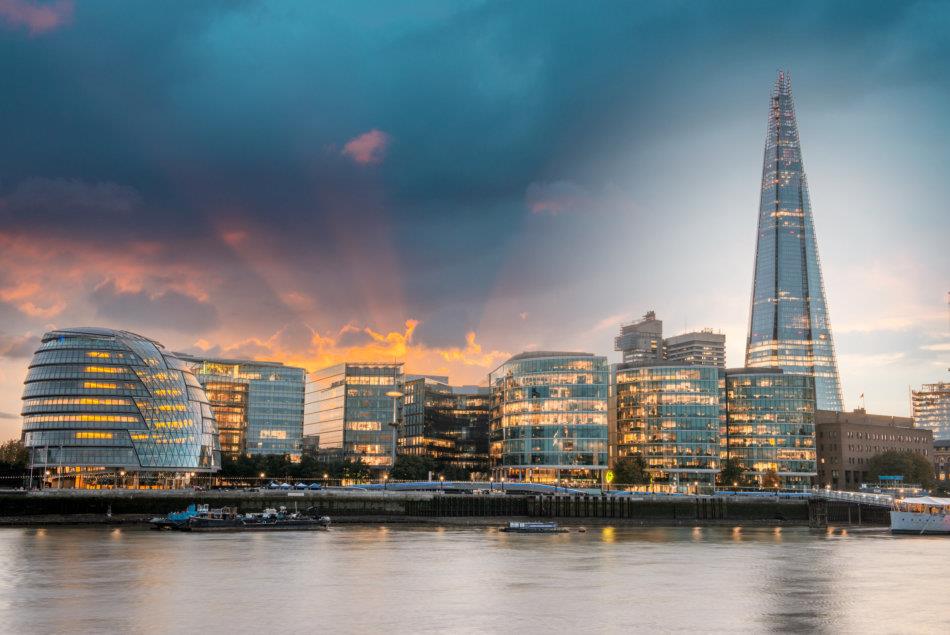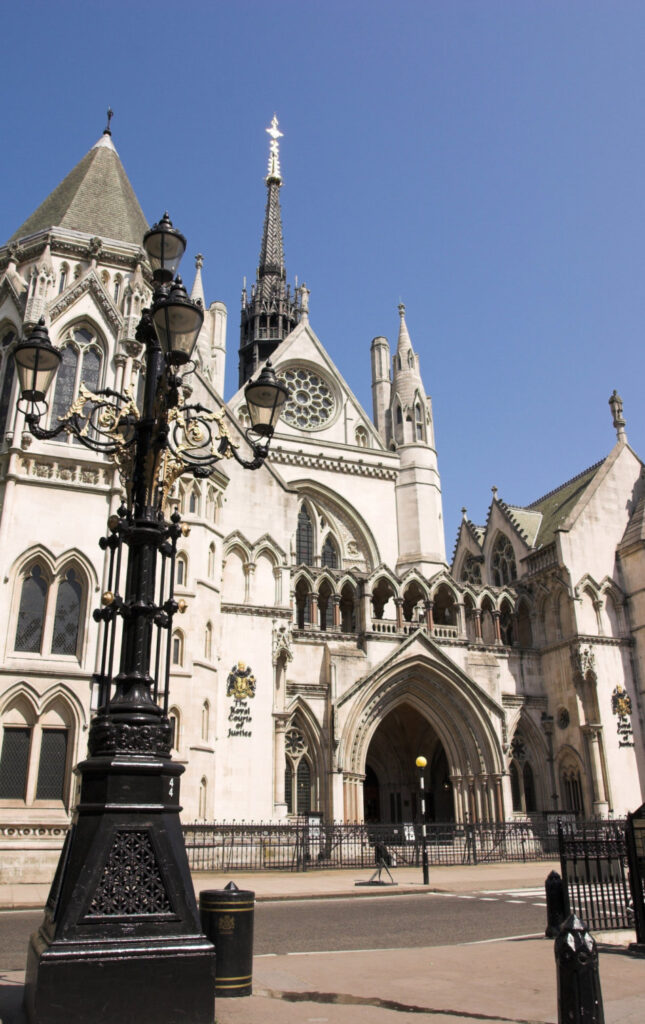 Advantages of a delegated authority scheme
If you handle, or anticipate handling, a volume of ATE personal injury cases a Delegated Authority scheme may be for you.
Insurance from day one, providing maximum protection to your clients
Lower premiums than for ad-hoc applications, which means lower costs for your clients.
No need to complete and submit lengthy documentation.
Issuing a policy is quicker and easier
Evidential support documents, counsel advice and medical reports not usually required pre-issue stage.
Usually, lower prospects of success for the case required
Secure password access to your own dedicated online portal
info@guardianlegal.co.uk
Next steps
Contact us to have a preliminary discussion about your personal injury case or to request membership of a Delegated Authority scheme on 0207 118 1884 or email info@guardianlegal.co.uk.
Alternatively, download a proposal form today in conjunction with our guidance notes. Contact Us For a Quote Today.