Can ATE Insurance Be Used For Contested Probate Litigation?
Contested trust and probate is one of the most sensitive areas of litigation, for obvious reasons.
Guardian Legal Services are leading, independent specialists in litigation funding and ATE insurance for this growing market.
It can be possible to get ATE insurance cover for:-
Dependency Claims
Fraud
Intestacy
Claims against the executor
Incapacity
What are the benefits of ATE insurance for you and your clients?
Setting out all the options for financing litigation, including ATE insurance and third party litigation funding, can help to ease client anxiety over litigation costs, as well as provide a balanced view of the risks and merits of the case.
Which Trust & Probate matters will qualify for Litigation Funding?
All or most of the claims must be monetary, or supported by an asset readily convertible into cash.
The claim should have at least 60% prospects of success
For high value claims the funder may require counsel opinion before making a decision.
Generally, the cost to damage ratio should be no greater than 1:3. As long as the costs to take the matter to trial are not more than a third of the total claim value, even a relatively small claim can be viable for funding.
Third party funders are far more likely to fund cases where the claimant is willing to mediate and consider fair settlement offers.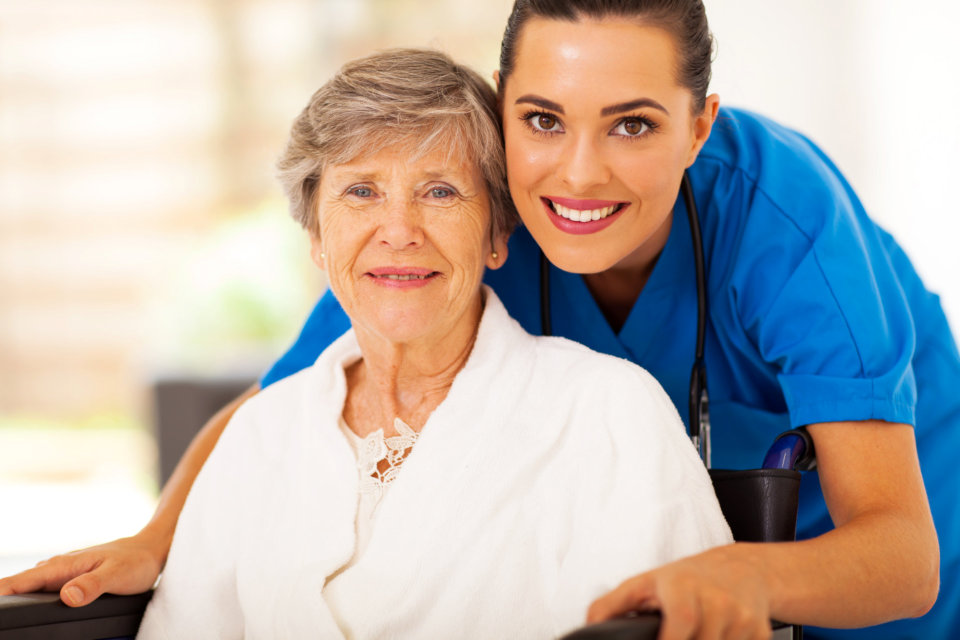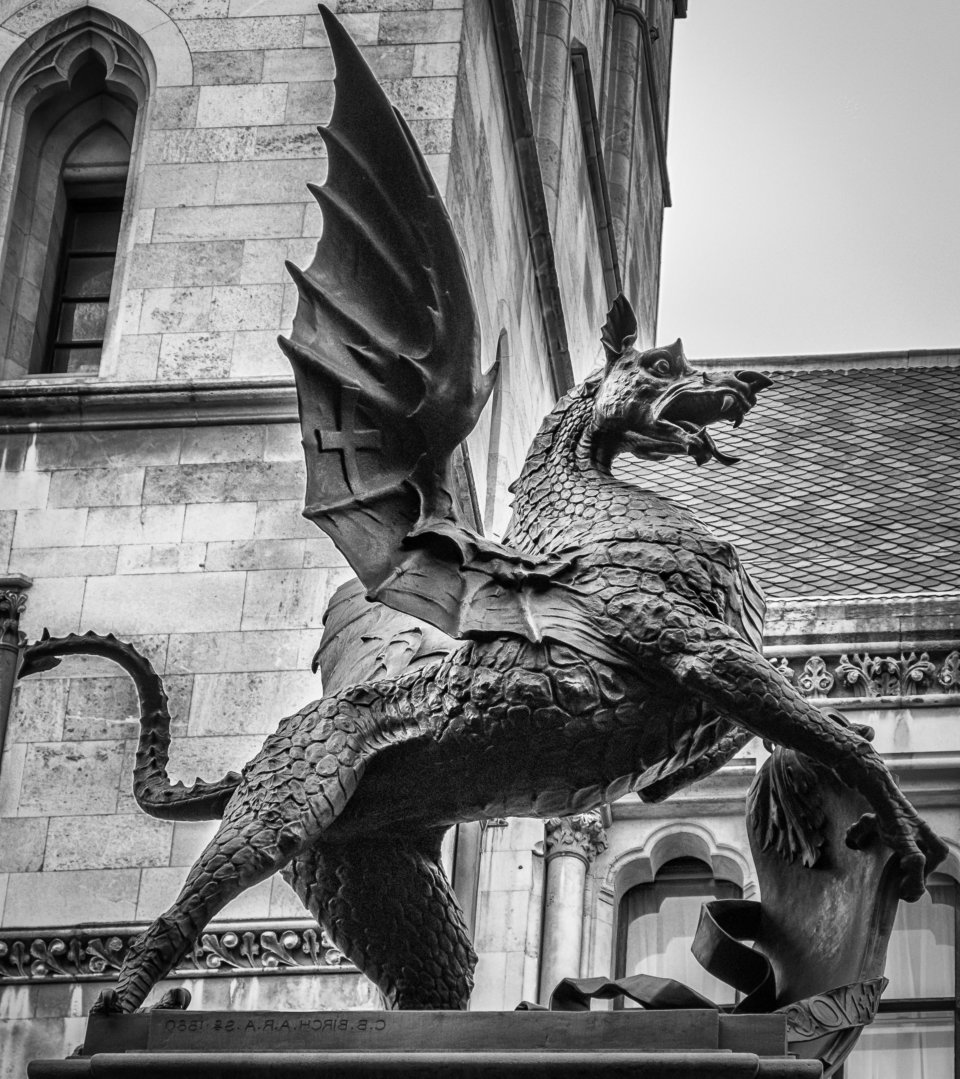 Why choose Guardian Legal?
Guardian Legal Services are the preferred ATE Broker for many of the top probate firms in the UK.
We can provide cover for:

Retrospective costs incurred prior to the inception of a policy
Own disbursements, as well as own counsel fees
CFA, part-CFA, non-CFA and DBA-funded claims

We can often provide access to funding for disbursements.
We can provide:

quotations on an Ad-Hoc basis for individual cases
membership of Delegated Authority schemes

Our advice and help with case reviews, preparing applications and selecting the right insurer for the case is free.
All policies are protected by the Financial Services Compensation scheme
Premiums are usually only payable upon a successful case outcome and can be:

Deferred until end of case
Self-insured
Highly competitive
Discounted to encourage early settlement
Waived if the case is lost or abandoned (subject to policy terms)
Next Steps
Contact us to have a preliminary discussion about your case or to request membership of a Delegated Authority scheme on 0207 118 1884 or email info@guardianlegal.co.uk
Alternatively, download a proposal form today in conjunction with our guidance notes.