Pursuing a claim against a large commercial, financial or public organisation can be frustrating, stressful, costly and bewildering for clients. They often feel they are faced with endless excuses and prevarication.
Commercial ATE insurance can protect you and your clients from adverse costs and disbursements if your case is unsuccessful.
In partnership with some of Europe's largest insurers, Guardian Legal will provide you with unbiased advice to help you minimise the financial risk of pursuing claims involving individuals, financial institutions, charities, companies and public bodies.
What types of commercial disputes can ATE insurance cover?
We have a strong track record in supporting law firms and their clients with many types of commercial and financial dispute, including:
Financial Mis-selling, for example:

Claims against the Banks
Mis-sold SWAPs / Derivatives based loans
Fraud
Investment disputes

Contentious Probate
Breach of Contract
Professional Negligence claims
Insolvency cases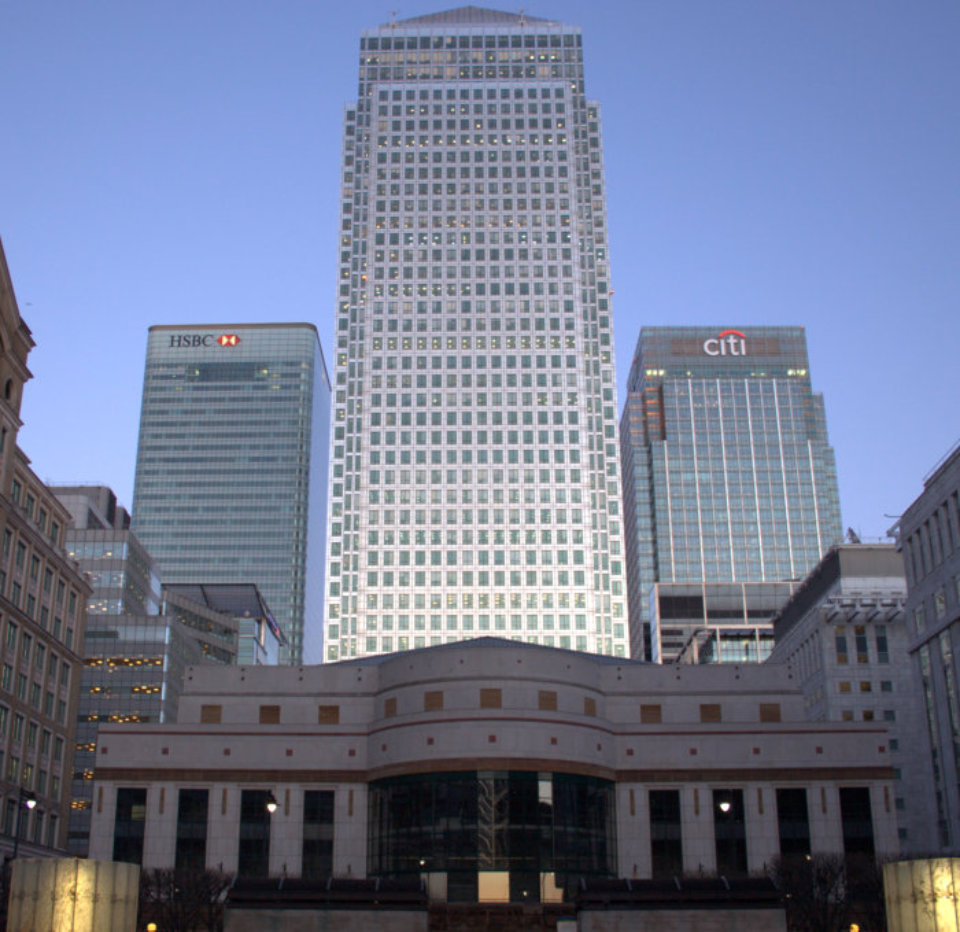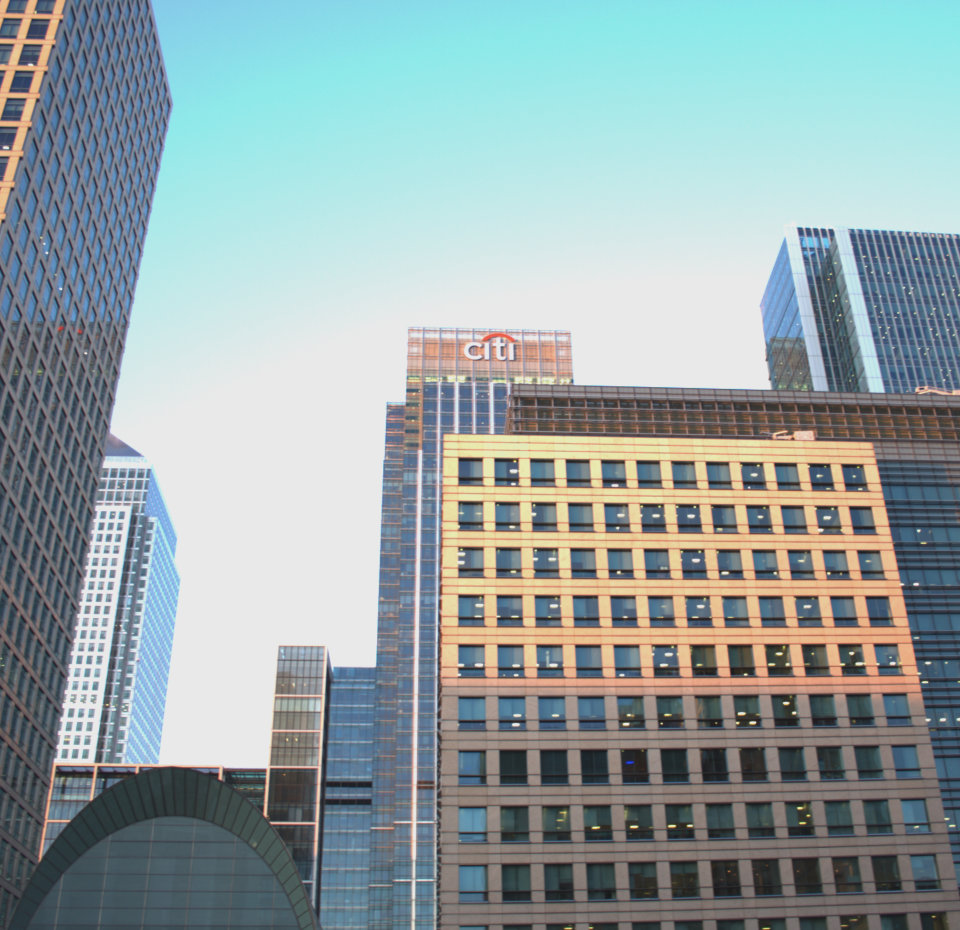 Our expertise in Financial Mis-selling
What Types Of Institutions Can ATE Insurance Be Used To Take Legal Action Against?
Guardian Legal Services are highly experienced in arranging ATE insurance and funding for financial mis-selling claims against banks, trust managers, insurers, accountancy firms, financial and tax advisers, including:
Interest Rate Hedging Products (IRHP) mis-selling claims
Trust Funds and Investment Schemes
Fraud, including fraudulent preference of creditors
Mis-sold Equity Release Schemes
Mis-sold Timeshare
Professional negligence, including over-valuations and under-valuations
Investment disputes
Supplier disputes, including credit card companies and major IT procurements
We have particular expertise and a successful track record in the highly technical area of Interest Rate Hedging Products (IRHP) mis-selling claims.
IRHP
Whether you're classified as a Non-Sophisticated or Sophisticated claimant (for the purposes of qualification of the FCA's redress scheme) we'd like to hear from you.
Click here to access the FCA's guidelines on establishing whether you qualify as Non-Sophisticated or Sophisticated claimant.
Definition of Non-Sophisticated or Sophisticated designation
Where the customer entity doesn't belong to a Companies Act group, the thresholds in this test are applied to the individual customer entity, whether it's a partnership, limited partnership, LLP, etc.
For these purposes the Companies Act thresholds for small companies are:
Turnover of more than £6.5million
Balance sheet total of more than £3.26 million, or
More than 50 employees
The Guardian Solution for commercial dispute claims:
ATE Insurance and Third Party Litigation Funding
Individuals and SMEs can often be afraid to bring a claim against a large institution because of the high cost of litigation and the financial risk of losing or abandoning a claim. They may also find themselves financially compromised by the cause of the claim, which only exacerbates that fear: the financial consequences of an adverse costs order can be devastating.
A combination of After the Event (ATE) insurance and Third Party Litigation Funding (TPLF) can minimise the financial risk if a claim proves to be unsuccessful.
ATE Insurance
ATE insurance can often be arranged without the need to pay an up-front premium
We can provide:

Ad-hoc quotations on a case by case basis
Access to membership of a Delegated Authority scheme if you conduct a volume of cases in a specialist litigation field.

Our advice and help with case reviews, preparing applications and selecting the right insurer for the case is free.
All policies are protected by the Financial Services Compensation scheme
Premiums are usually only payable upon a successful case outcome and can be:

Deferred until end of case
Self-insured
Highly competitive
Discounted to encourage early settlement
Waived if the case is lost or abandoned (subject to policy terms)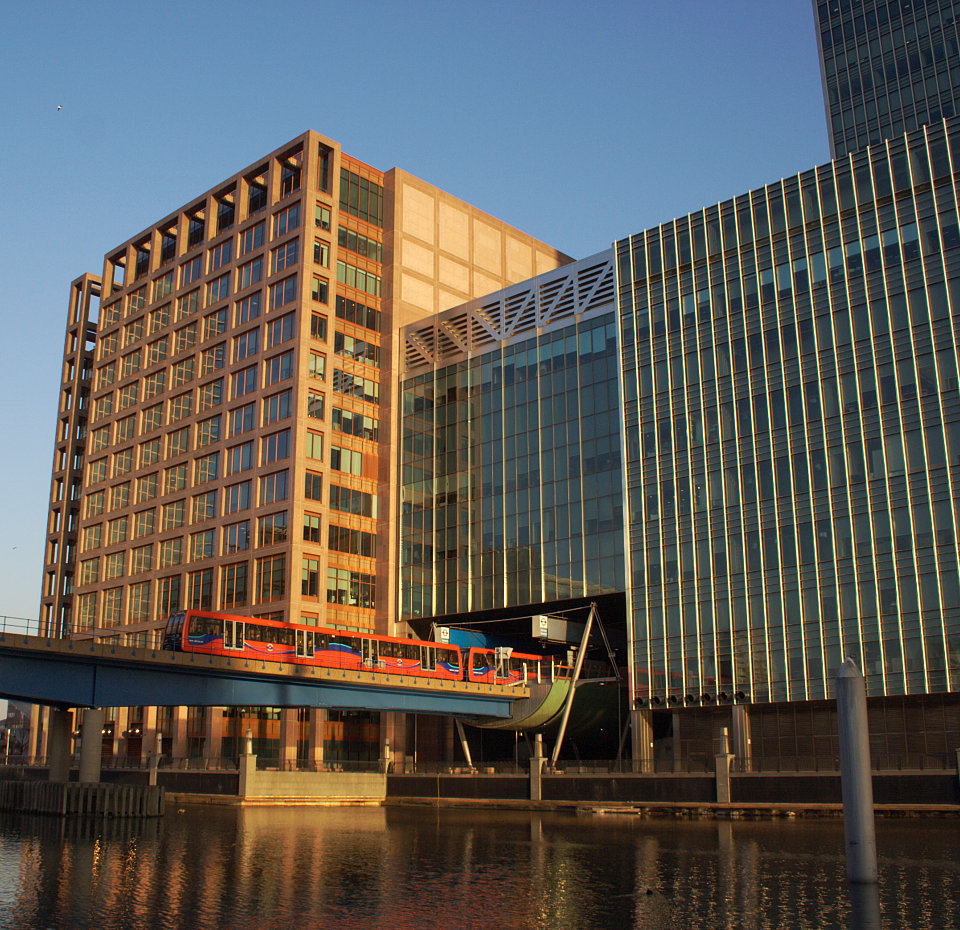 What Is Third Party Litigation Funding?
Sometimes it is possible to arrange third party funding for the claimant's own costs if:
The case is high value and high merit
The proportionality of legal costs to damages sought meets criteria
The claim is being financed by a full or part Conditional Fee Agreement, or by a Damages Based Agreement and supported by ATE insurance
What Are The Criteria For Third Party Funding At A Glance?
If your client's case has these factors in place the claimant has a good chance of securing funding, with costs and interest only repaid from damages if the claim is successful.
Funding available from £50,000 and above: Fixed Fee basis or as Damages Based Agreement (% of Quantum awarded)
Commercial Case Funding: CFA, Part-CFA, Non-CFA, DBA
Commercial Litigation only: drawdown of up to 60% of WIP and disbursements
Commercial cases should have minimum 60% prospect of success
Quantum should be in the range from £250,000 and above
High ratio of damages to costs e.g. 5:1 plus
Possible ATE Insurance cover for part own costs and all adverse costs
Funding of Insurance Premiums: funding available and/or Deferred Conditional
Premium considerations
Funding for Court Fees
Litigation target (defendant) must be financially stable to settle costs of successful case
Guardian Legal Services are specialists in the field of arranging ATE Insurance for Commercial Disputes.
Next steps
Contact us to have a preliminary discussion about your case or to request membership of a Delegated Authority scheme on 0207 118 1884 or email info@guardianlegal.co.uk
Alternatively, download a proposal form today in conjunction with our guidance notes.