After The Event (ATE) Insurance
Delegated Authority
(DA) ATE Schemes
Off the shelf and bespoke DA schemes for law firms handling a volume of ATE insurance in a specialist area of litigation, including:
Clinical/Medical/Dental negligence
Personal injury
Commercial disputes

Financial mis-selling
Contentious trust and probate
Professional negligence
Insolvency
Ad hoc
ATE insurance
ATE insurance for one off cases, including:
Financial and Commercial disputes
Personal injury
Clinical / Medical / Dental Negligence
Download guidance and an Ad Hoc ATE insurance proposal form here, or contact us on 0207 118 1884.
Contact us on 0207 118 1884 or email info@guardianlegal.co.uk
Employment Tribunals – ATE does not cover Employment Tribunals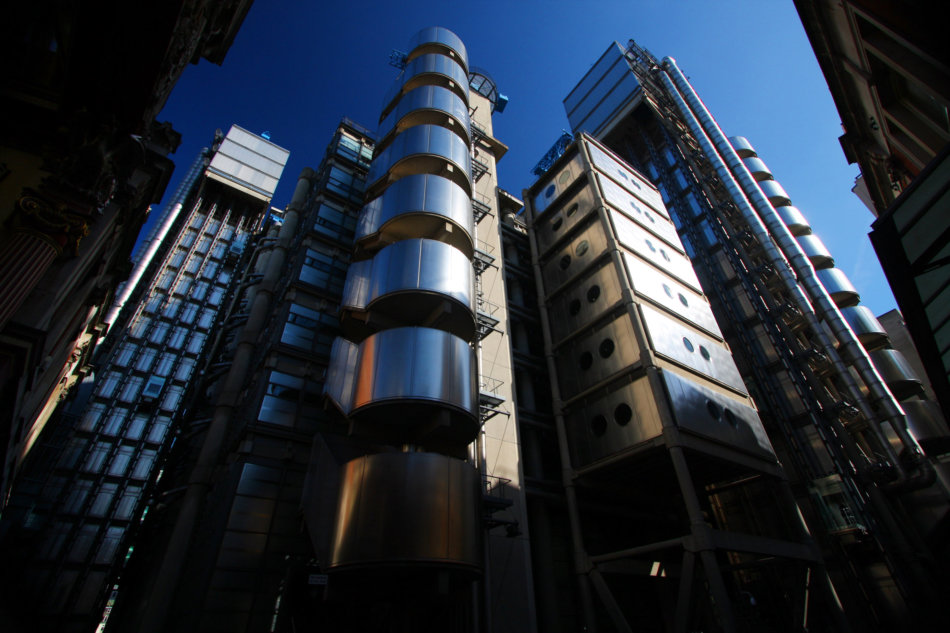 Solution to lack of ATE Cover for PI
Looking For Personal Injury (PI) ATE Cover?
Facing a "Catch 22" situation?
Access to delegated authority schemes and processing of individual ATE PI/Clin. Neg. applications
Leading legal expenses and assistance providers ARAG and DAS have joined with Guardian Legal Services to provide After-the-Event legal expenses insurance solutions to all law firms including those that handle only a modest number of clinical negligence and other personal injury claims.
The scheme offers ATE cover (including cover for adverse costs and own disbursements).
The package is only available to the clients of SRA regulated law firms in England and Wales.
The policy includes Part 36 cover and the single-stage premiums are deferred and only payable on a successful conclusion of the case.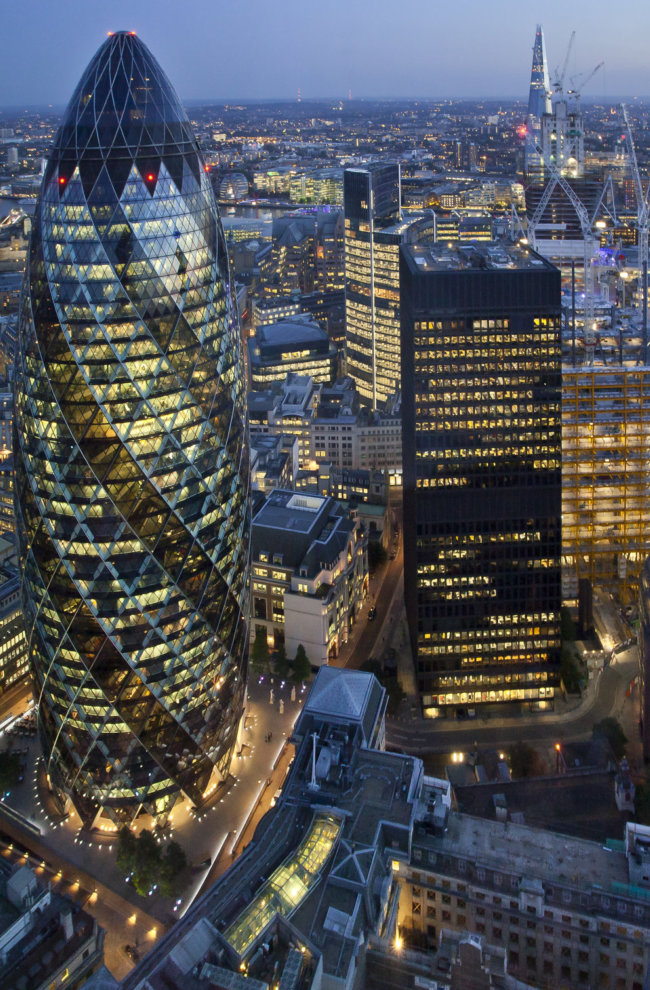 I have worked with Guardian Legal Services for over 10 years and cannot fault their services at all. Helpful, approachable and extremely knowledgeable within the insurance sector, I simply would not turn to anyone else when seeking an appropriate product for any of the cases that I undertake in injury litigation. Paul Nicholas Gilbert has numerous years of experience in the legal sector and having worked with various other similar professionals during my career, he has the most in-depth knowledge and expertise in litigation funding, particularly in relation to high value claims that I have ever come across.

Rankeshwar Batta
For Anthony Collins Solicitors LLP
Birmingham
I approached Paul to try and get a quote for an ATE policy for a difficult Work Related Upper Limb Disorder claim. Not only did he get a quote (when others I had tried could not), but he helped me through the whole process, including liaising with the underwriters. When I needed cover for another claim I had no hesitation in going straight to Paul.

Peter Maynard
Solicitor & Mediator at
Davis Gregory Solicitors
ATE Insurance Funding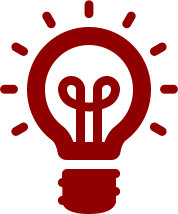 One of our strengths is the innovative funding solutions we've developed with our insurer partners to help you achieve the best possible outcome for your clients.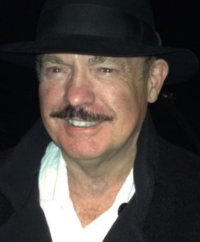 "Our aim is to minimise both the stress and the cost of pursuing a substantial claim so you can help your clients achieve the best possible outcome.
We have a strong track record across all areas of ATE insurance and litigation funding, with specialisms in Personal Injury and the rapidly growing Commercial Disputes market.
Our approach is innovative. That's particularly true of the ATE insurance funding options we're able to offer. Your clients can now pursue lower value claims, safe in the knowledge they will . Plus we can offer staged premium discounts for early settlement.
That's a marketing plus for you and a real benefit for your clients."
Paul Nicholas Gilbert,
Managing Director
Guardian Legal
About Guardian Legal Services, Paul Nicholas-Gilbert offers a professional service focussed on matching lawyers and insurance funding, Many of our projects are repeat work but new clients are always welcome. More…