Case By Case AD-HOC ATE Insurance
Ad-Hoc ATE Insurance is for law firms which prefer, or need, to apply for cover on a case by case basis.
It reassures your clients to pursue a justified claim or defence against a third party, removing the threat of increased and potentially devastating financial loss if the case reaches trial and is unsuccessful.
Is Ad Hoc ATE insurance for you?
The Ad-Hoc ATE insurance route may suit you because you:-
Don't want to confine yourself to a particular case type
Believe 'one size' doesn't fit all and would like specialist expertise in testing the validity of a case, or finding the right policy for your client
Specialise in commercial disputes, which aren't conducted under a CFA and may not fit scheme criteria
Might have an existing scheme for personal injury, which doesn't cover clinical or dental negligence, probate or commercial dispute claims
Don't have the volume of cases to gain membership of a scheme.
Have a high value or multi-defendant case unsuited to a delegated authority scheme which requires a tailored limit of indemnity.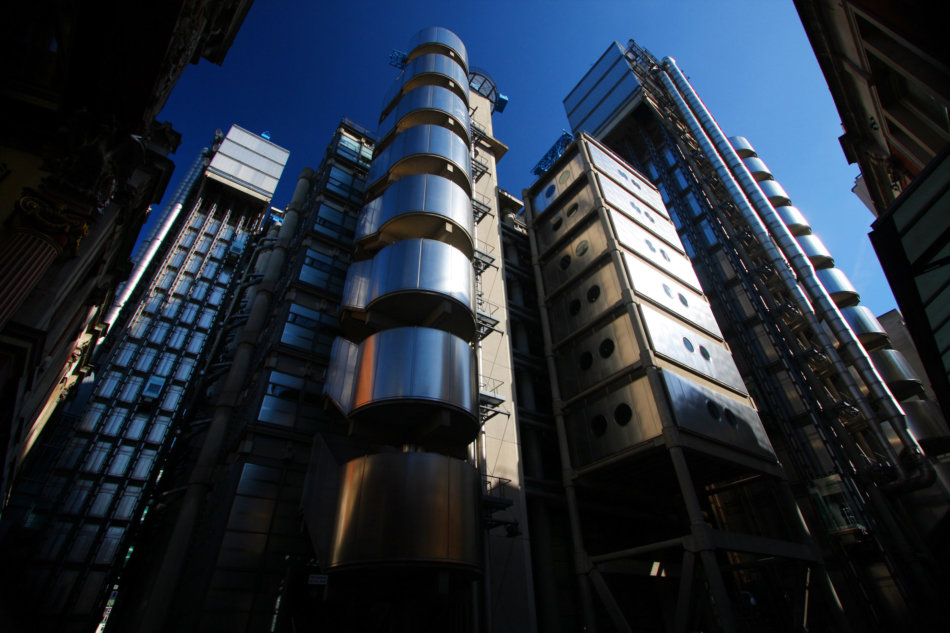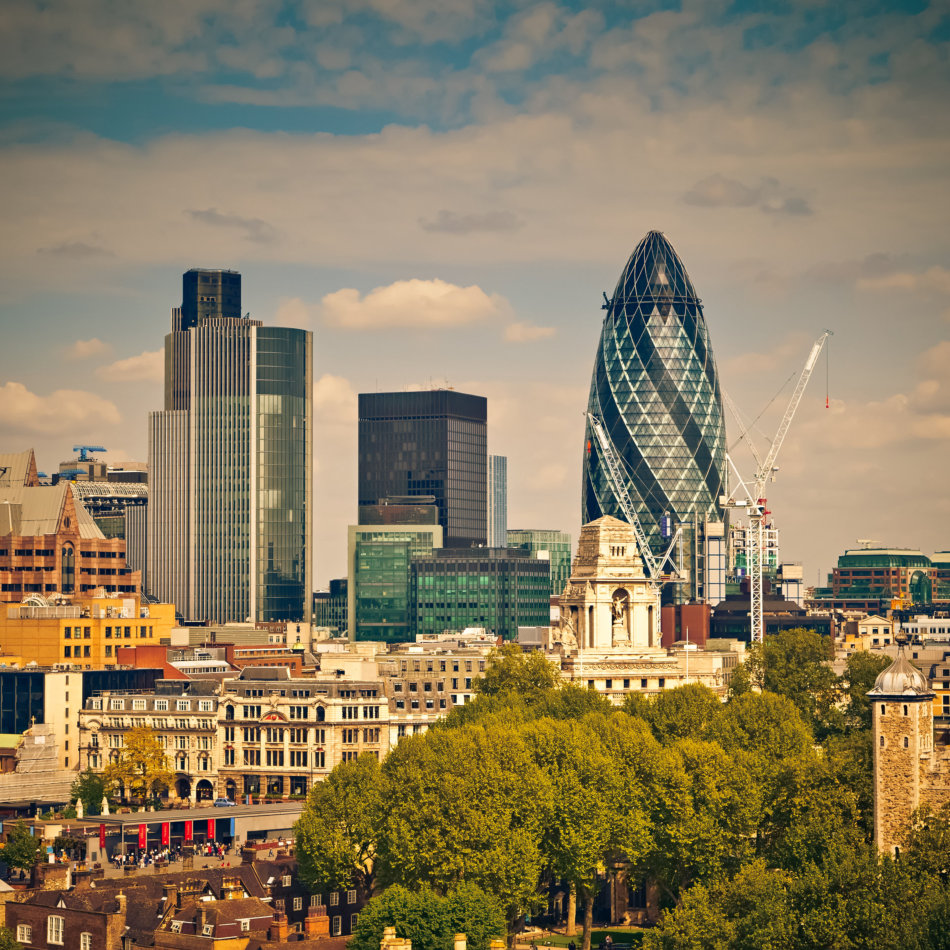 Is Ad Hoc ATE insurance for you?
Why choose Guardian Legal?
We can provide cover for:

Retrospective costs incurred prior to the inception of a policy
Own disbursements, as well as own counsel fees
CFA, part-CFA, non-CFA and DBA-funded claims

We can often provide access to funding for disbursements.
We make no charges for case reviews and are happy to advise and assist you with the preparation of your insurance application.
All policies offered by our panel of insurers are protected by the Financial Services Compensation Scheme.
Only minimal reporting is required by the insurers on our panel
Your client pays no up-front costs. Usually, all premiums will be

Deferred until end of case
Only payable upon a successful outcome
Self-insured
Highly competitive
Discounted to encourage early settlement

If your case is lost or abandoned, the premium is waived, subject to policy conditions
If unsuccessful, and even sometimes when successful, the claimant can face substantial costs, arising from expensive expert reports and failure to beat a Part 36 offer. An ATE insurance policy will protect against these financial risks.
If you are interested in ATE insurance for an individual case… next step
If you are interested in ATE Insurance for an individual case contact us on 0207 118 1884 or email info@guardianlegal.co.uk. Alternatively download a proposal form today in conjunction with our guidance notes.