ATE INSURANCE FUNDING OPTIONS
Guardian Legal and ATE insurers are responding to a volatile post-LASPO marketplace by working together to develop innovative ATE insurance funding products for you and your clients.
For example, as well as offering damages-based (DBA) premiums for high value cases requiring up to £3m in cover, we can also now offer a DBA-based option for claims with a minimum value of £25k damages and LOI up to £100k.
What options do we offer? p36
Standard ATE policies with deferred and conditional premiums (payable only upon a successful outcome) offering early settlement discounts, with further premium discounts available when combined with litigation funding.
Premiums based on the LOI required*
Premiums set as a % of damages for high and lower value cases*
*Premiums negotiated with a cap where appropriate.
ATE insurance funding for high value cases using Standard or DBA-based premiums
Comprehensive cover for up to £10 million
Flexible premium structures
Cover for own disbursements and opponent's costs
Straightforward deferred, staged and self- insured premiums
Full Part 36 cover as standard
Policy can be used to help defeat security for costs applications
Cover for interim applications
Delegated acceptance
DBA Premiums can be capped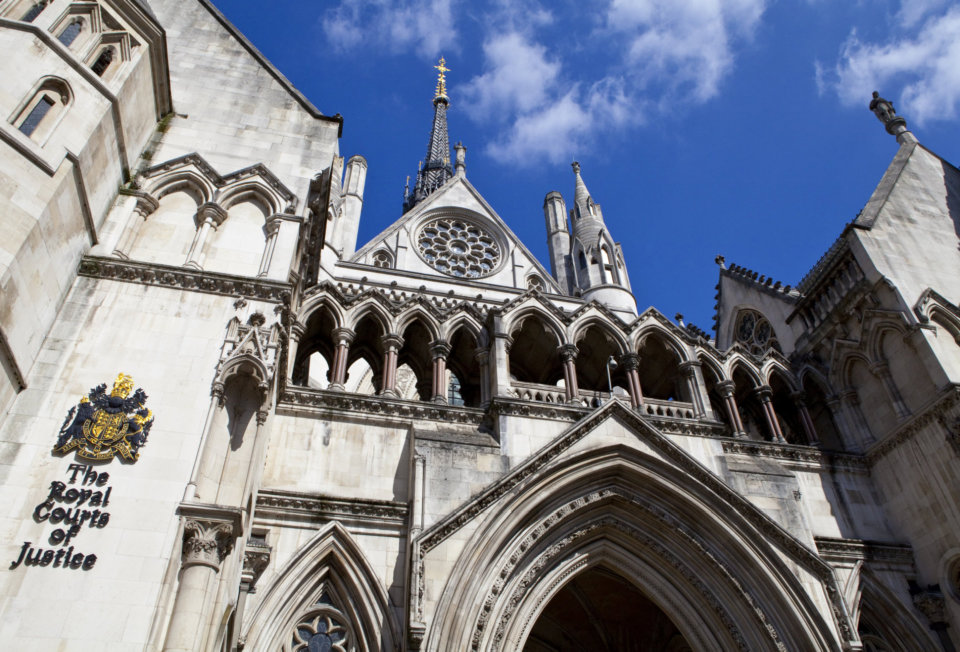 Sue Milsom has recently joined the company adding breadth and depth to the service that the organisation now provides. She has worked with some of the leading names in the ATE insurance market and her client relationship skills are second to none. Always a pleasure to work with and in the majority of cases will always find a solution or a product to fit the specific needs of our clients.

Rankeshwar Batta
For Anthony Collins Solicitors LLP
Birmingham
ATE Insurance funding for lower value cases through a DBA-based premium option
Lawyers and their clients often need to weigh up the pros and cons of pursuing a lower value commercial claim.
Sometimes so little of the damages award may remain after the costs of taking a case to trial and paying the lawyer's success fee that the claim simply isn't worth pursuing.
Now, Guardian Legal has an innovative solution which ensures your clients will always retain the majority % of the damages, even after deduction of premium and success fee.
Through a damages-based, rather than limit of indemnity-based, premium, the benefits to your clients are:
Premium to trial of circa 22.5% of damages awarded, ensuring the client retains 77.5% of their award before any other deductions.
Substantial staged premium discounts available if the case is settled pre-issue, as follows:
Stage 1 (Pre-issue): 5% of damages
Stage 2 (Post-issue): 15% of damages
Stage 3 (applies 60 days prior to trial): 22.5% of damages
We can offer this policy for claims with a minimum value of £25,000 damages and a limit of indemnity up to £100,000.
What does it cost?
Premiums are only payable at the conclusion of a case with a successful outcome
Premiums usually charged as a percentage of damages recovered and can be fixed or staged depending on proportionality of costs to damages
Alternative pricing models available on request
What types of commercial cases can we help you to insure?
Commercial Disputes
Claims against the Banks
Financial Mis-selling
SWAPs/Derivatives based loans mis-sold
Breach of Contract
Professional Negligence claims
Insolvency cases
Contentious Probate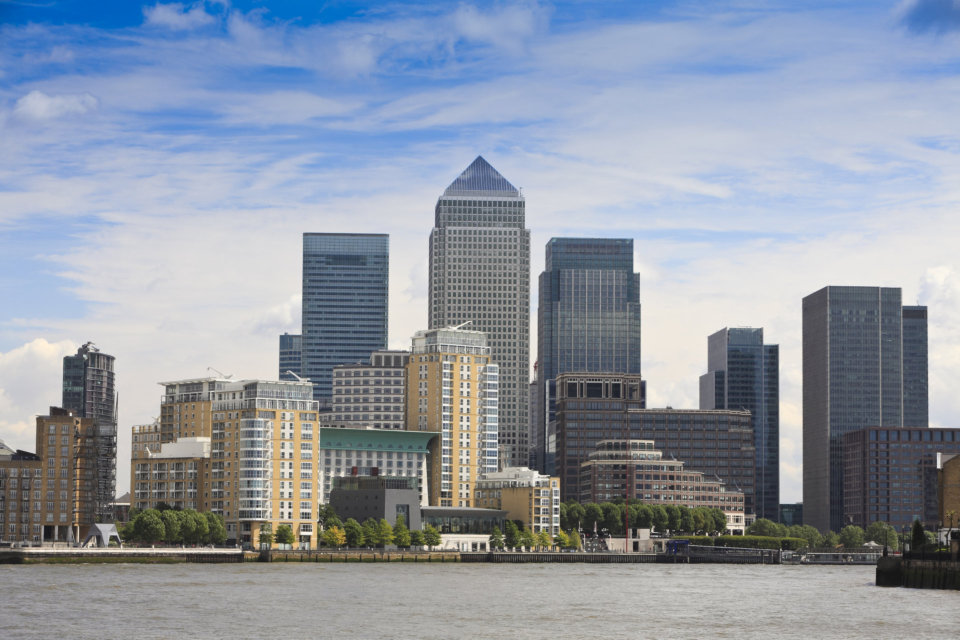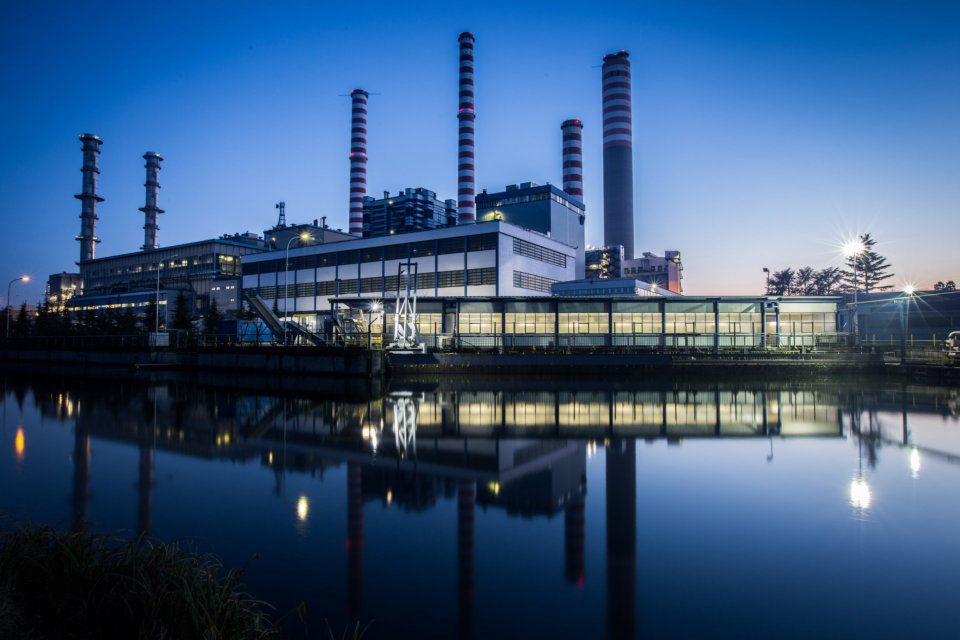 Ad hoc Cases or a Delegated Authority Scheme?
One-off/AD HOC proposals can be submitted to Guardian online, by email or via the DX/Post
Fully delegated authority schemes available, enabling you to:

Issue policies without completing a proposal form for every application
Make/reject Part 36 offers, commence proceedings and proceed to trial without needing the insurer's consent at each stage
Ad-Hoc applications
All cases are individually rated. Generally the average is around 15% of damages dependant on level of damages awarded.
Delegated Authority (DA) Schemes
The DA scheme gives a limit of indemnity of up to £150,000. Damages must be at least £50,000 and must not exceed £1 million. The premium is calculated as a percentage of the damages awarded to the client.
There are two options:
Option 1: a fixed rate regardless of when the case settles
Option 2: a staged premium with early settlement discounts (ESDs)
N.B. There can be a cap on premiums under this type of scheme.
Next steps
Contact us to have a preliminary discussion ATE funding options on 0207 118 1884 or email info@guardianlegal.co.uk