What Are The ATE Insurance Funding Options?
Guardian Legal and ATE insurers are responding to a volatile post-LASPO marketplace by working together to develop innovative ATE insurance funding products for you and your clients.
For example, as well as offering ATE for high value cases requiring multi-million pound cover, we can also offer ATE for claims with a minimum value of £25k.
What ATE Insurance funding options are available?
Standard ATE policies with deferred and conditional premiums (payable only upon a successful outcome) offering early settlement discounts.
Premiums based on the LOI required
What are the ATE insurance funding options for high value cases?
Comprehensive cover for up to £10 million
Flexible premium structures
Cover for own Counsel and own disbursements and opponent's costs
Straightforward deferred, staged and self- insured premiums
Full Part 36 cover as standard
Policy can be used to help defeat security for costs applications
Cover for interim applications
Delegated acceptance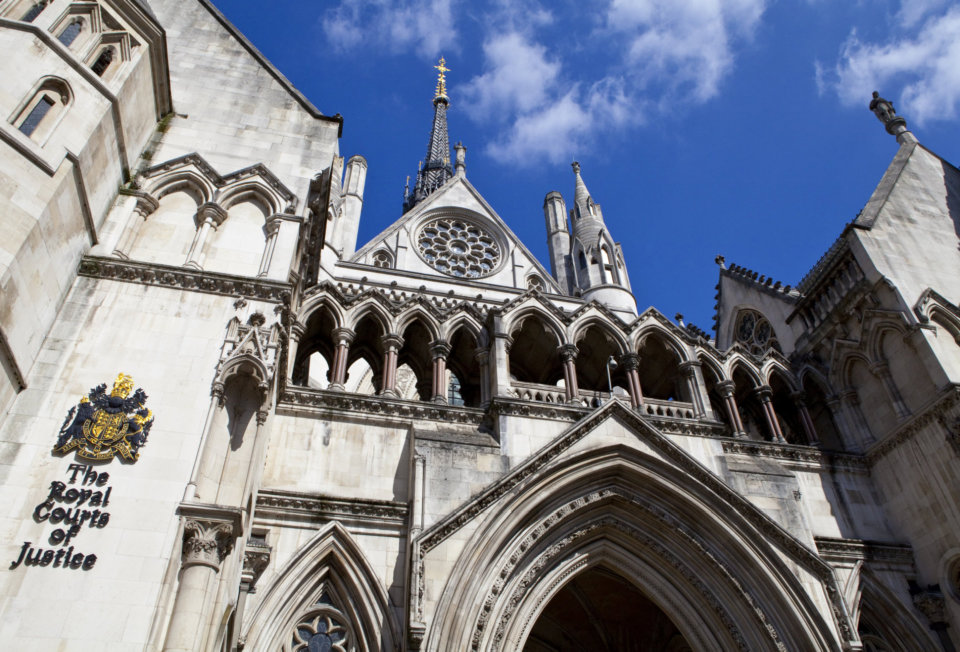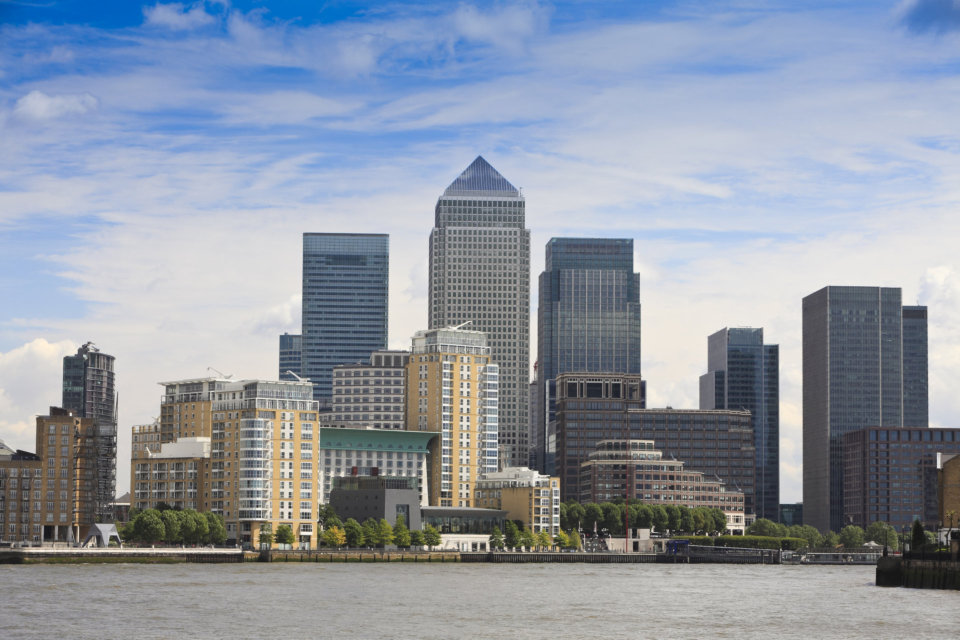 What types of commercial cases can be insured with ATE insurance?
Commercial Disputes
Claims against the Banks
Financial Mis-selling
SWAPs/Derivatives based loans mis-sold
Breach of Contract
Professional Negligence claims
Insolvency cases
Contentious Probate
Which Is Better Ad hoc Cases or a Delegated Authority Scheme?
One-off/AD HOC proposals can be submitted to Guardian online, by email.
Fully delegated authority schemes available, enabling you to:

Issue policies without completing a proposal form for every application
Make/reject Part 36 offers, commence proceedings and proceed to trial without needing the insurer's consent at each stage
Ad-Hoc applications
All cases are individually rated.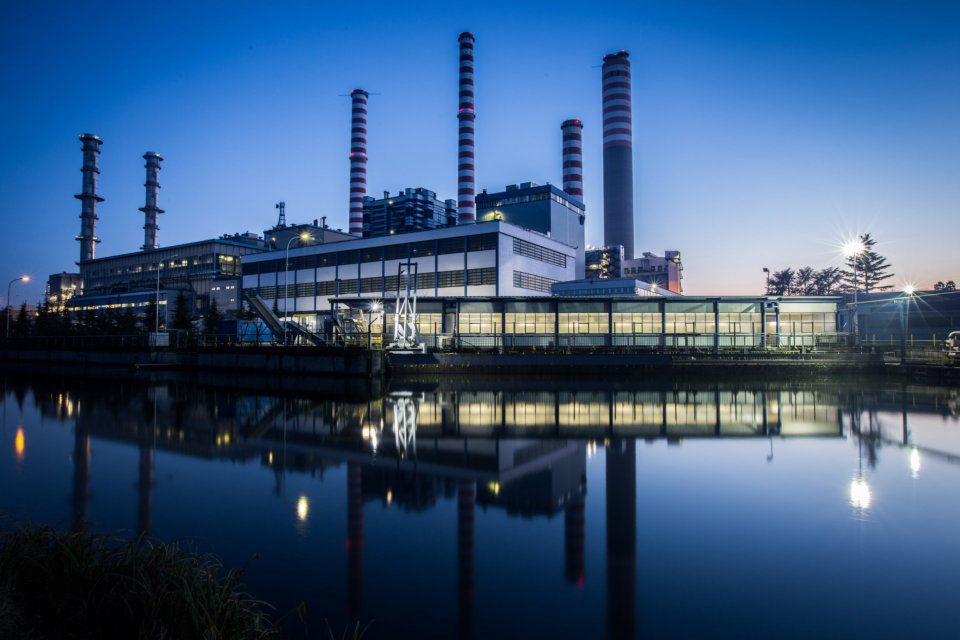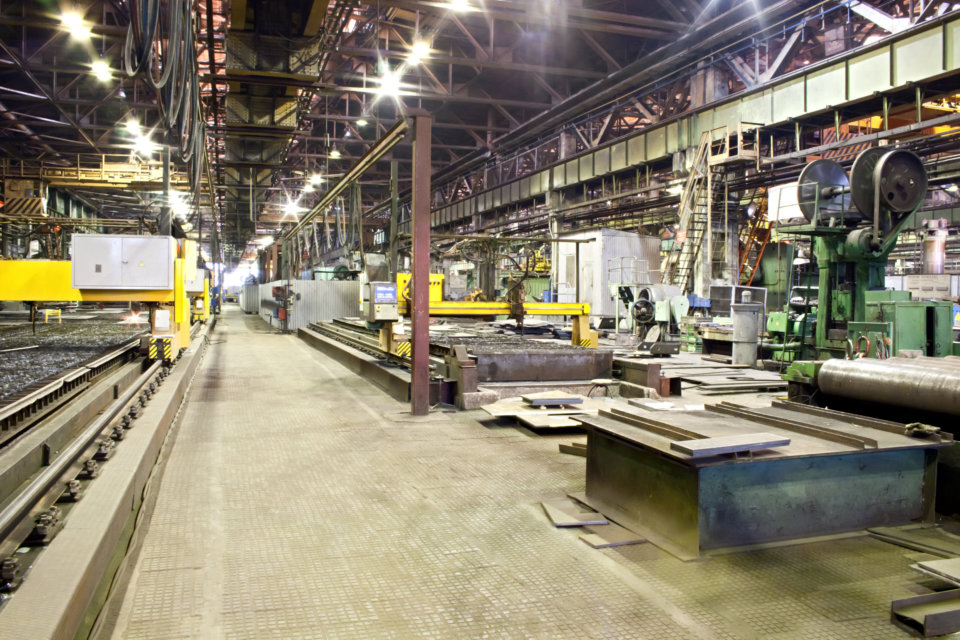 Next steps
Contact us to have a preliminary discussion ATE funding options on 0207 118 1884 or email info@guardianlegal.co.uk