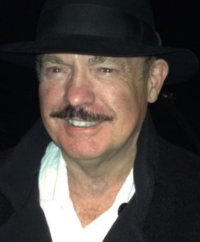 Paul Nicholas Gilbert
Director
Paul was appointed Managing Director in 2005 and has grown the company successfully since then. Paul has over 30 years of experience in the legal sector working with some of the biggest law firms in the UK. Specialising in larger high value claims for law firms throughout London and the UK and in various off shore havens Paul has unparalleled expertise in third party litigation funding and high value ad hoc ATE applications.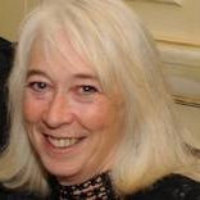 Sue Milsom
Senior Account Manager
'Sue started her career in 'After the Event' legal expenses insurance in 1999 with 'Allianz Legal' at the beginning of the ATE market with the advent of the 'Access to Justice Act 1999'. Since then she has seen many changes in the market.
Sue is a respected veteran of the insurance industry and has extensive experience in the Legal Expenses Market. She has been retained by some of the leading ATE Insurers such as Allianz, ARAG and Temple. Sue's expertise is in long term relationship management and account development. She will be able to help solicitors make effective and appropriate use of ATE insurance and Funding. Sue experience combined with Guardian's access to the insurance market place her in a good position to give an informed view on what insurer would best suit a particular solicitor for the provision of a delegated scheme or a one off ad hoc case.
There are few people better positioned than Sue to match law firms' ATE insurance – whether one-off or volume – and funding needs with the exactly the right insurer. This is what she excels at.

Robert Knapman
Underwriting Manager
Robert Knapman Cert CII
Underwriting Manager
Robert has over 40 years of experience within the Finance and Insurance industries. He spent 28 years working within the Investment Banking arm of Lloyds Bank before moving to Allianz Cornhill where he spent 9 years as an underwriter at 'Allianz Legal Protection' before he joined Guardian Legal. Robert has a thorough knowledge of the personal injury market as well as specialist knowledge of Derivatives, SWAPS, Investment Negligence and Misrepresentation relevant to many of the large financial claims Guardian have insured against the banks and other financial institutions.